horny.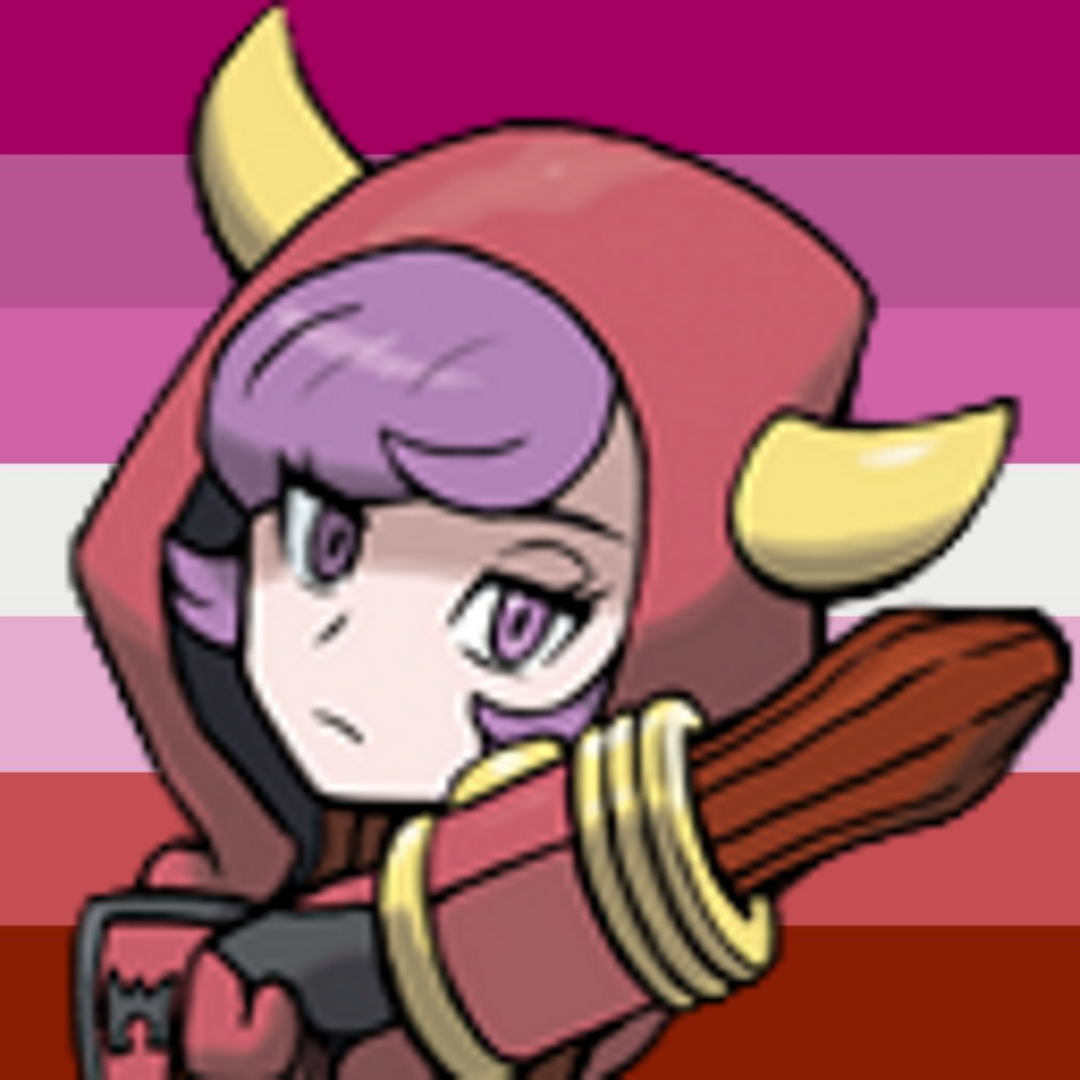 this is the info page for spencer's horny twitter.
im gonna skip most of the info because you should know me.
however, if you do need to brush up on your spencer lore do so here.
i am a butch lesbian. if you identify as male at all please dont try to flirt with me (women and feminine nb/agender people are fine tho)
i am a trans woman with a dick and i present very masculinely
i am a top and i do not like the idea of being penetrated! my ass is off limits and im on the fence about sucking dick
i have a f-list page that lists my fetishes and turn-ons to a degree of detail here
i might post nudes/seminudes so watch out. you can also dm me if youre impatient and we're not strangers (if we've been mutuals for a bit youre probably good)
i own a few sex toys and would love to own more. if you wanna buy me one for something in return we can probably work something out ;)
ill keep a current list of toys i own in the order i got them here
if youve read this whole page then do me a favor and (if you can) like the tweet that linked you to this page! thanks!